Utopia Reality Show Auditions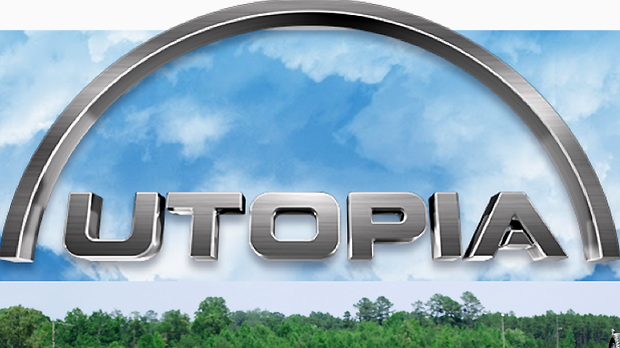 ABOUT UTOPIA
Have you ever felt dissatisfied with the society you're living in?  Do you have what it takes to create a better one?
FOX's new unscripted social experiment series "UTOPIA" is searching for candidates to build a whole new world — just the way they want it!  Nationwide casting is now underway.  We're seeking motivated and adventurous pioneers who have the ideas, skills, and determination to create and run their own ideal society.
"UTOPIA" follows 15 inhabitants as they leave their everyday lives to move to an isolated and undeveloped location – for up to an entire year – where they'll create their own world. The series offers imaginative people from across America the chance to be part of a groundbreaking social experiment – the pioneers will make every decision about how they will live, work, and what the rules and laws of "UTOPIA" will be.
CASTING is searching for candidates who are passionate, great at what they do, and also have the problem-solving skills needed for starting up a new society. If you think you have what is takes to create Utopia, then read on.
http://www.youtube.com/watch?v=e3fu7j02Mks
AUDITION ONLINE:
Here's your shot at becoming part of the cast.  Audition online right now.  We've got complete instructions about what it might take to land your a spot on this groundbreaking new reality television show.  Find out all the details here.
Will you be chosen?