Pruebas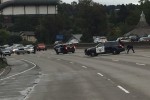 Active Shooter disarmed and Detained
OAKLAND, Calif. (KTVU) - According to Oakland Police a man who was shooting in the area of 98th and Golf Links Road has been disarmed and detained by Oakland Police.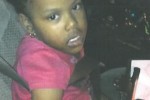 Mystery Girl Found Wandering in Seaside
Update:  The family of the young girl found wandering the streets of Seaside overnight has now come forward.  The case is under investigation. Seaside, Ca - The Seaside Police Department ...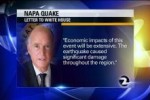 [ooyala_playlist playlist="Monterey Salinas_KCBA_local-news" pl_place="left" width="320" height="240"]