Sea Otter Awareness Week
KCBA News
September 8, 2014 9:44 pm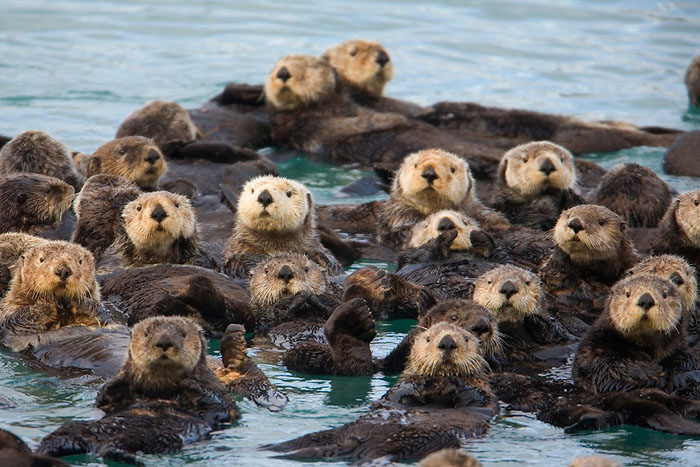 September 21st – 27th
Monterey Bay Aquarium
886 Cannery Row
Free events will be hosted throughout the week  that are fun and educational for the whole family! All are welcome to join and celebrate as the Monterey Bay Aquarium brings awareness of the important roles that sea otters play in our environment.
Local Talks:
Wednesday, Sept. 24 at 7:00pm

at CSU Monterey Bay; "Skimming the Surface: How Sea Otters Sense Their Underwater World" by Sarah McKay Strobel.

Thursday, Sept. 25 at 7:00pm

at La Feliz Room, Seymour Center, Santa Cruz, CA; "The Secret Lives of Sea Otters in the Elkhourn Slough" by Sarah Espinosa.

Friday, Sept. 26 at 7:00pm

at the Monterey Bay Aquarium Auditorium, Friends of the Sea Otter presents "Sea Otters Live in Space, and Why That Matters: How We Asked the Wrong Questions for 25 years" by Dr. Tim Tinker.
For more information, visit www.SeaOtterWeek.org