KCBA FOX 35 Community Calendar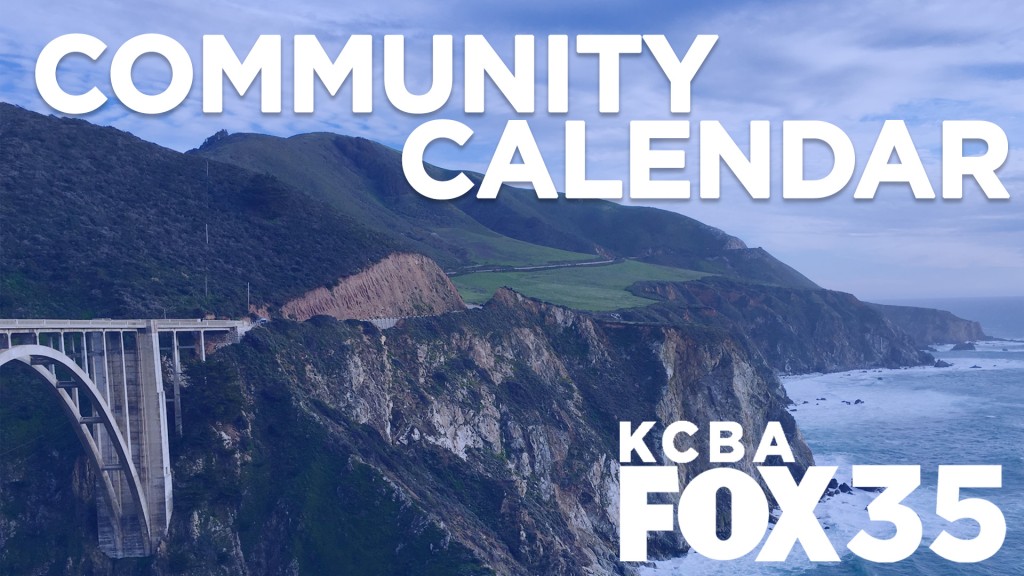 March 16, 2017
Sun Street Center
Spring Fling – Taste of the South
EMPOWERING WOMEN & CHILDREN THROUGH RECOVERY IN SAN BENITO COUNTY
Enjoy food with a Southern flair and learn about Sun Street Center's sober living home for women and children in Hollister.
5:30p- 8:00p at The Vault
452 San Benito Street, Hollister, CA 95023
Catered by Fisher's Restaurant
Hazel Mountain Bluegrass Band.
Limited Seating Available
RSVP to Anna Foglia
831-753-5144 ext 1
afoglia@sunstreet.org
March 17, 2017




Sun Street Center's St. Patrick's Day Car Wash

 
Celebrate St. Patrick's Day at McShane's Nursery & Landscape Supply with a FREE car wash!
Proceeds of the car wash benefit the Sun Street Center's Recovery Program in Salinas.
Guests are encouraged to offer donations in return for clean vehicles. The wash will start at 10AM until the cars stop coming!
For more info, please contact Billy at (831) 809-3068 or visit sunstreetcenters.org.
10am
McSHANE'S NURSERY & LANDSCAPE SUPPLY
115 Monterey Salinas Hwy. Salinas, CA 93908
March 20-24, 2017
First Night Monterey
Spring Break – Art Camp
Participate in Creative exploration of the arts. Grades 4-10
Projects can include, Drawing, Painting, Photography, Sculpture and Mixed Media. Students will learn hands on from a profession First Night Monterey Artist.
Enrollment is limited and will close early when space is full.   Extended day supervision available.
9:30a- 4:00p
Archer Park Community Building
542 Archer St. Monterey
First Night Monterey
831-373-4778
fristnightmonterey.org 
Email your community events to: mlara@entravision.com