Community Calendar Santa Cruz
September 14th-15th, 2019
37th Annual Capitola Art & Wine Festival
Times: 10:00am – 6:00pm
Location: Capitola Village, Esplanade Park, Capitola CA 95010 
A fun weekend for the whole family! The Capitola Art & Wine Festival combines Art, Wine, Music and Food, all in charming Capitola Village overlooking the Monterey Bay. Summer's last hurrah, and truly a weekend in paradise!
Stroll the Festival and admire the talent of over 160 fine artists while sipping exceptional wines from 22 Santa Cruz Mountain wineries. Visit the Local Artisans Marketplace filled with locally handmade crafts and artisanal foods. The Festival Food Court offers a wide range of tantalizing options from oysters to Hawaiian Poke. The Kids Art & Music Area provides ongoing craft projects for the younger set, as well as musical play featuring MusicalMe. Enjoy fantastic entertainment all weekend, including local dance and performing arts groups, street performers, and live music. There's something for everyone!
For more information visit capitolaartandwine.com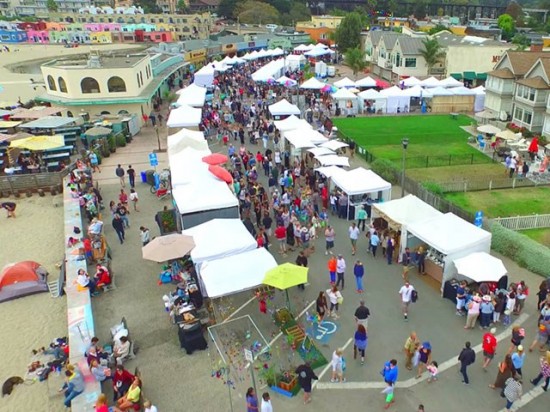 September 28th, 2019
Boardwalk Bites & Brews
Times: 10:30am – 8:00pm
Location: Santa Cruz Beach Boardwalk, 400 Beach St, Santa Cruz, CA 95060
Our newest food festival celebrates everyone's favorite Boardwalk foods paired with the Bay Area's best craft beers! Local brewers have been challenged to select (or brew up) a beer that best complements a Boardwalk menu item. With foods ranging from lobster tacos and garlic fries to deep-fried Twinkies and Philly cheesesteak sliders, the intriguing combinations offer a little something for everyone.
For more information visit https://bit.ly/2M3dSdz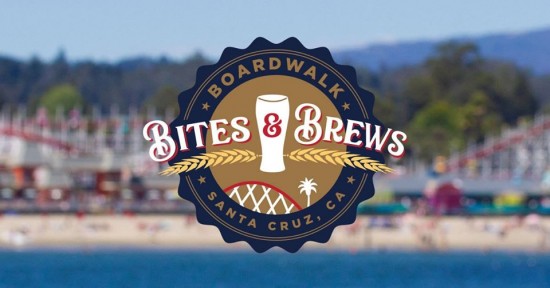 October 5th, 2019
Harvest, Hops and Hounds
Times: 3:30pm –7:30pm
Location: 8022 Soquel Drive, Aptos Village
Harvest, Hops & Hounds is an outdoor farm to table dining event with your dog. The sumptuous, catered farm fresh dinner includes a variety of dishes by Perez Catering and local wines and beers. Entertainment includes music and dancing following dinner. Demonstrations of Agility, Disc Dogs and Treibball are scheduled before dinner. Off leash play is offered for dog friendly dogs.
The funds will go to support Unchained and the Santa Cruz County Animal Shelter education programs. Unchained pairs at risk youth with shelter dogs for motivational training, making the shelter dogs more adoptable and exposing at-risk youth to reward-based dog training.
For more information and to purchase tickets visit C-DOG's website coastaldogs.com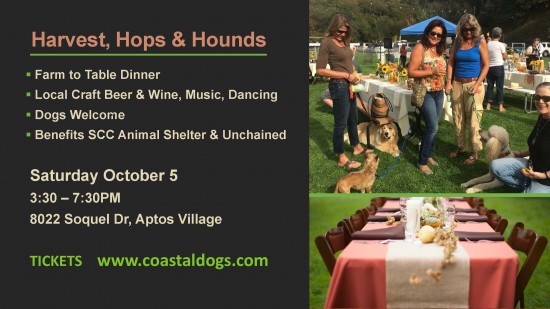 Email your community events at least two weeks in advance to: KCBACalendar@entravision.com