Community Calendar Santa Cruz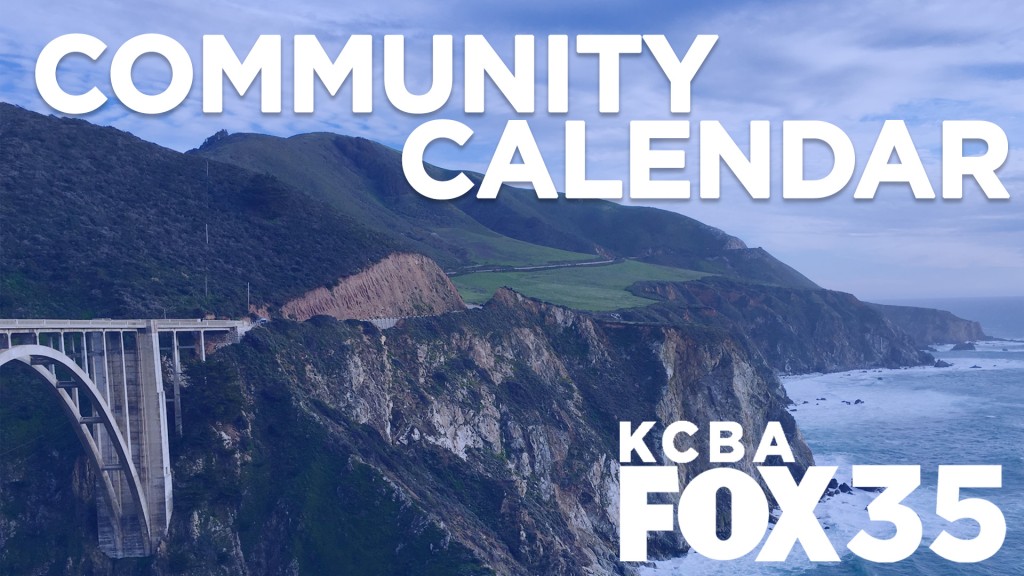 June 31- August 12 , 2017
Community Music School of Santa Cruz
Kids' Trad Music Camp
No camp on Saturday Aug. 5 & Sunday Aug. 6.
Monday – Friday, 10:00 AM – 3:00 PM
Garden Concert & Party on Saturday Aug. 12 from 10-2.
The Boomeria
60 Verde Drive
(off Empire Grade in Bonny Doon)
Ages 7 – 13
Featuring fiddle, flute, pennywhistle, recorder, oboe, harp, guitar, accordion, small keyboards and cello. Additional activities include swimming and crafts every day.
Register before March 18 for the Early Bird rate
For more information visit communitymusicschool.org
July 9th and August 6th, 2017
Santa Cruz Dinner Club
The Santa Cruz Dinner Club is open for new membership. Do you enjoy fine food and wines paired with interesting conversations? Our club might be a great fit for you, leading to establishing wonderful local friendships.
Dinners are held monthly at various members' homes, typically three or four at separate locations, on the same evening. The attendance is 6 – 8 people per home, rotated monthly. Our next 2 dinners are July 9th and Aug 6th.
For more information contact info@santacruzdinnerclub.com.
Contact: Harry Domash
hdomash@winninginvesting.com
831-685-1932