Community Calendar Monterey
July 28th, 2019
Moss Landing Antique Fair
Time: 8:00am – 5:00pm
Location: Moss Landing, CA 95039
Moss Landing becomes the antique capital of the world the last Sunday of July. Hundreds of antique booths set up on the streets of Moss Landing for the Moss Landing Antique Street Fair, selling antique furniture and every kind of vintage item imaginable.
For more information visit mosslandingchamber.com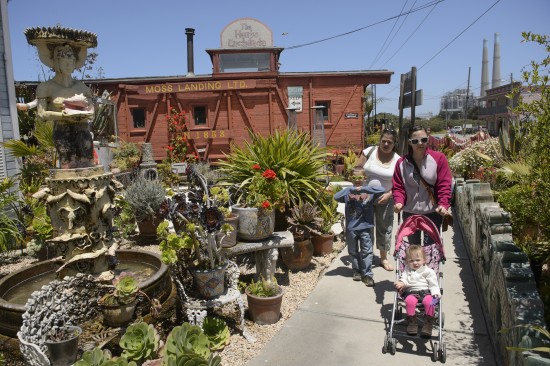 August 3rd, 2019
Meditation In The Redwood Grove
Time: 11:00am – 12:30pm
Location: Mission Trail Park, Carmel-by-the-Sea, CA
Redwood Grove: a sanctuary of wisdom, reverence, timelessness… calm, peacefulness, shelter… Words, even beautiful ones, somehow fall short of capturing the mystery and inspiration of these magnificent, ancient beings. Their gifts are ones to be directly experienced… to be sensed.
The space of a redwood grove seems to create its own silence, its own invitation to pause and simply be enchanted, to simply sit in awe. Join us as we gather in this redwood cathedral to meditate, contemplate and be gifted the Grace of the Grove.
For more information visit seemonterey.com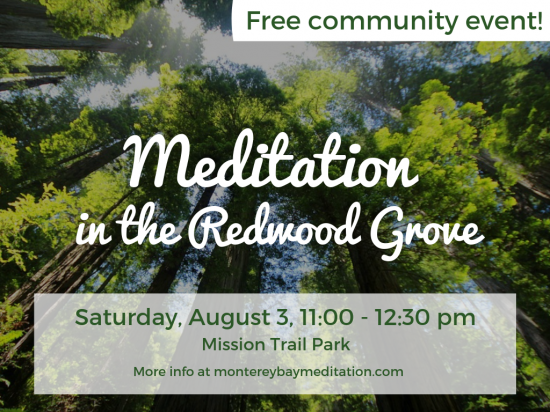 August 3rd- 4th, 2019
California Turkish Arts & Culture Festival
Time: 11:00am – 7:00pm
Location: 20 Custom House Plaza, Monterey, CA 93940
California Turkish Arts & Culture Festival is not to be missed if you're in Monterey, California! The festival include live music, entertainment, folk dancing, belly dancing and art exhibits. Children activities are exciting and fun to include puppet making, face painting, coloring, folk dancing and games. Who's craving Doner Kebap, Adana Kebap, Borek, Baklava, or Turkish Coffee?
For more information visit whatsupmonterey.com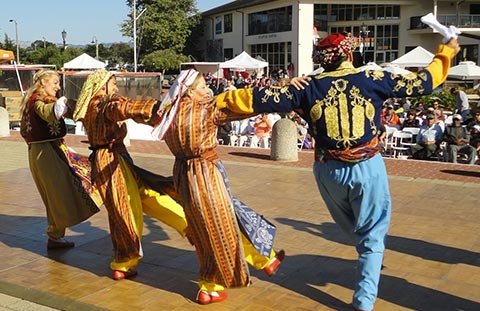 August 25th, 2019
Jewish Food Festival
Time: 10:30am – 4:00pm
Location: 5716 Carmel Valley Rd, Carmel Valley, CA 93923
Savor "Jewish Soul Foods", including corned beef, and pastrami sandwiches, brisket, blintzes, kugel, potato latkes, matzo ball soup, chopped chicken liver, desserts, and much more. Entertainment is continuous. Sing with internationally known folk singers, Alisa Fineman and Kimball Hurd; dance to music; listen to traditional story telling; observe a Jewish wedding performance and much more. Artisans will be presenting handmade crafts and collectibles.
Parking Note: please park at Carmel Middle School and take the frequent free shuttles to the festival. Admission and parking are FREE. NO Pets!
For more information visit whatsupmonterey.com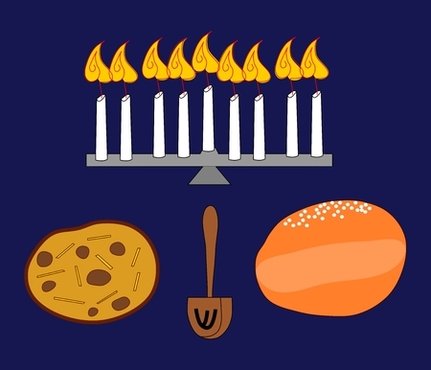 Email your community events at least two weeks in advance to: KCBACalendar@entravision.com