Napa County district attorney warns residents about fraudulent FEMA assistance scam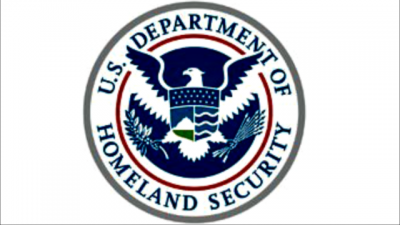 KCBA News
October 27, 2017 4:22 pm
POSTED: OCT 25 2017 04:36PM PDT
OAKLAND, Calif. (BCN) - Napa County District Attorney Allison Haley is warning residents about fraudulent Federal Emergency Management Agency applications by identity thieves capitalizing on the deadly and destructive North Bay fires.
Haley said her office has received several reports from residents whose personal information, including Social Security numbers, was used to file fire-related applications for assistance from FEMA.
Some residents who filed for FEMA assistance were told someone had already applied under their name, and others who had not filed were visited by FEMA-affiliated inspectors at their homes in response to an application, according to the district attorney's office.
Haley said FEMA inspectors will not send inspectors to your home unless you have filed an application for assistance, and inspectors will not collect personal identifying information or bank account information at your residence.
Information will only be requested when a person fills out an application online or at a Local Assistance Center. FEMA employees and contractors have federally issued photo identification badges, and applicants should request to see them, according to the district attorney's office.
Residents who have not filed a FEMA application should contact the Department of Homeland Security's Office of the Inspector General at (800) 323-8603 or at www.oig.dhs.gov if someone visits their home to conduct a FEMA inspection.
Residents who try to file a FEMA application and are told someone has already filed one in their name should call the Disaster Fraud Line at (866) 720-5721. Contacting FEMA as soon as possible may prevent assistance payments to a fraudulent applicant.
More information can be found at https://www.disasterassistance.gov.
Victims of identity theft also should notify police and report the fraud to the three major credits bureaus: Equifax, Experian and TransUnion.