Hollister Boy Killed in Bicycle Collision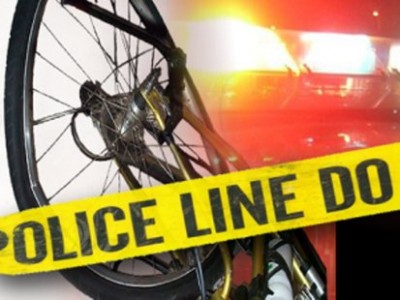 KCBA News
July 28, 2015 12:37 pm
Hollister–A Hollister boy was riding his bicycle yesterday evening when he was stuck by a bus on the intersection of Memorial Drive and Verdun Avenue.
Hollister Police, Fire Department, and paramedics responded to call of a collision. Despite giving the victim immediate CPR and other life saving efforts, the victim was pronounced dead after being transported to Hazel Hawkins Hospital.
Police questioned the bus driver at the scene of the crash. Authorities say the identification of the victim is pending verification from relatives.