Salinas Gang Shooting Claims 37 Year Old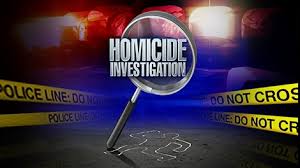 KCBA News
February 12, 2015 11:50 am
Salinas, CA. – Salinas police say  gang violence has lead to another death. A 37 year old Salinas man was shot Wednesday on Del Monte Ave.
Francisco Solorio died early this morning.
Authorities say that Solorio suffered multiple close-range gunshot wounds.
He had been on a ventilator since his critical injuries the previous evening.
This case is now being classified as a homicide.