Seaside Woman Sentenced To 9 Years In Baby Killing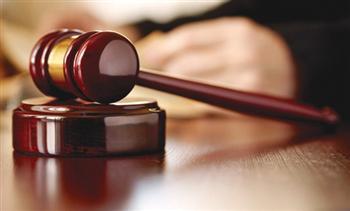 KCBA News
December 19, 2014 10:47 am
Salinas, Ca – A 41-year-old Seaside woman convicted of drowning her new born baby in a bathtub shortly after giving birth, was sentenced to 9 years in state prison on Thursday.
Jennifer Warren told Seaside Police Officers that she gave birth to a child in the bathtub of her home and then decided she didn't want the child.  Warren admitted to leaving the newborn in a half-filled tub until the baby stopped moving.  It happened in 2011.  She then wrapped the infant in a sweatshirt and placed the infant in a dog food container and concealed the container behind a box in a crawl space beneath her home where the infant's body remained for about two years.
Police were able to recover the infant's remains and determined that it was near or full-term at the time of death.