Friends Of Slain Mexican Students Speak Out In Video That Features Victims
KCBA News
November 10, 2014 12:37 pm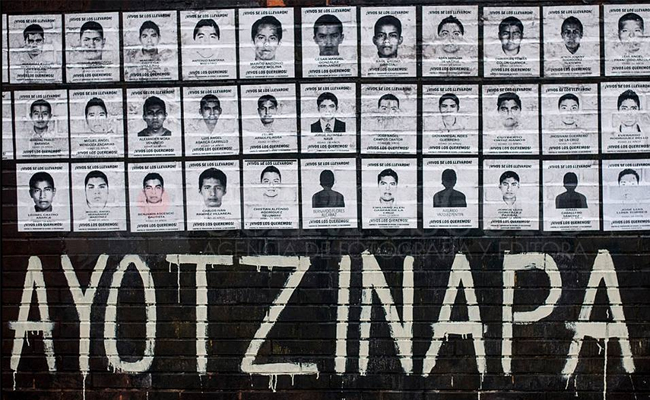 Ayotzinapa (Mexico)- Mexico is dealing with  one of the grisliest massacres in years of drug violence after gang suspects confessed to slaughtering 43 missing students and dumping their charcoaled remains in a river.
The case has revulsed Mexico since gang-linked police attacked the young men in the southern state of Guerrero on September 26, in a night of violence that left six people dead and the 43 missing.
The confessions may have brought a tragic end to the mystery, which has sparked international outrage and protests in the biggest crisis of President Enrique Pena Nieto's administration.
But at the young men's Ayotzinapa teacher-training college, exhausted parents of the victims refuse to accept they are dead until DNA tests confirm their identities, saying the government has repeatedly fed them lies.
Who were these students?    Here's video of those students taken more than a year before their disappearance.