Mystery Girl Found Wandering in Seaside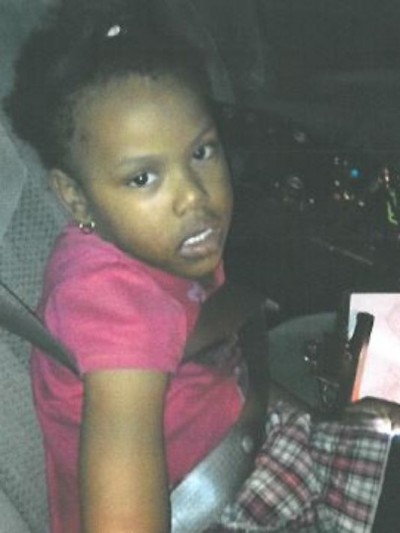 KCBA News
October 7, 2014 10:22 am
Update:  The family of the young girl found wandering the streets of Seaside overnight has now come forward.  The case is under investigation.
Seaside, Ca – The Seaside Police Department is asking for the public's help in identifying a young girl who was found wandering in an ally in the 1200 block of Broadway on early Tuesday morning.  Police searched the are shortly after the girl was found at 2:00 am but were unable to locate her family.
Authorities believe the girl is 4-years-old and may be autistic.  She is 3 feet tall with black hair and brown eyes.  She was wearing a pink, black and white plaid skirt with black leggings.  She was also wearing yellow hoop earrings.
Anyone who may know the identify of this girl is asked to call Seaside Police at 831-899-6748