Great California Shake Out – October 16
KCBA News
October 7, 2014 11:55 am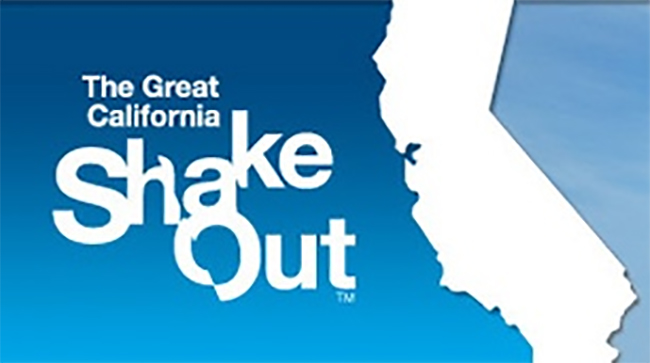 The statewide California earthquake drill known as The Great California Shake Out is set for October 16th.
California residents, business owners and organizations are being asked to take this time to think about getting prepared for the next Big One.
One of the steps to preparing your dwelling is to do a through assessment of potential dangers.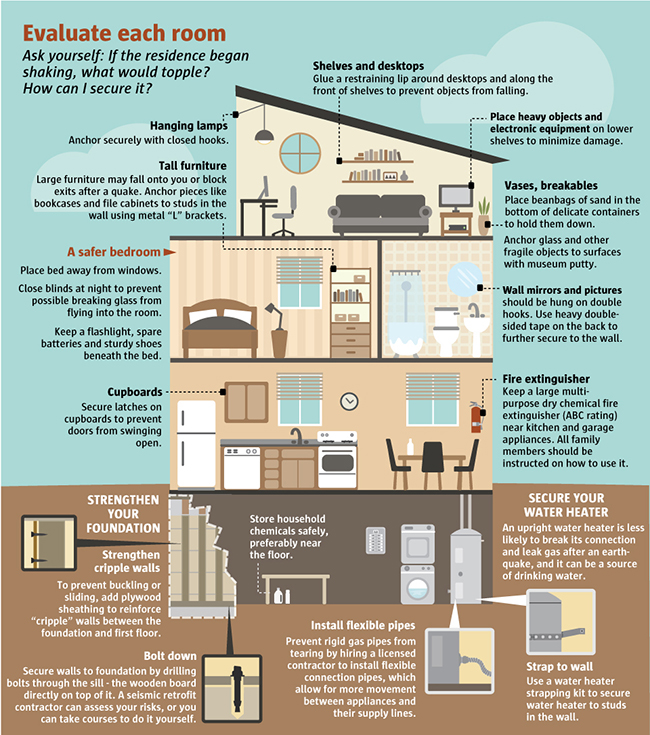 Here are more tips that could save your life.
Here's a video from the guys at DYI Tryin' to show you how to put together your preparedness kit.
And some official information from ready.gov