St. Paul's Episcopal Church's Annual Tri-Tip BBQ Fundraiser
KCBA News
September 19, 2014 10:36 am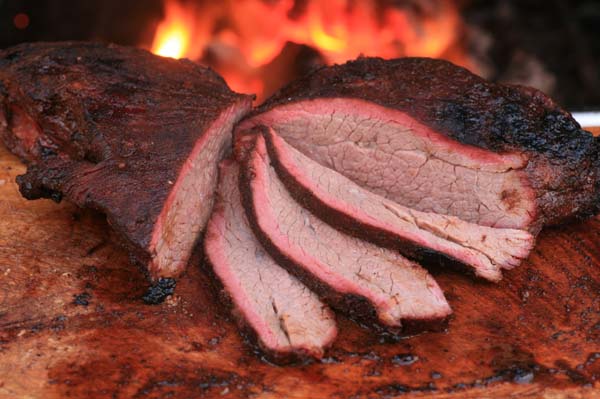 SALINAS, CA- St. Paul's Episcopal Church's annual Tri-Tip BBQ fund raiser will be on October 6, 2014, to help support their community outreach services. If you want some awesome BBQ join St. Paul's from 11:00am to 6:30pm. Each meal includes a generous portion of tri-tip, salsa, a freshly baked roll, green salad, fresh strawberries and homemade cookies. Each plate costs $12, and tickets are available at St. Paul's church in Salinas.
For delivery details and ticket information call (831) 424-7331
St. Paul's has been ministering to the needs of the Salinas community for 141 years. St. Paul's has involved themselves in activities such as:
feeding 100+ hungry men, women and children weekly
partnering with Neighborhood Watch
providing space for daily AA, AI-A-Teen, or AI-A-Non meetings
sponsoring socialization classes for foster children
providing students in need with backpacks and school supplies
helping people in need with emergency, lodging, food, clothes, and transportation
organizing a weekly food pantry
providing a monthly lunch and socialization for seniors in Salinas
sponsoring a weekly senior produce market
So, if you feel like indulging in delicious food and spending time with St. Paul's Episcopal Church, head over to their annual Tri-Tip BBQ on October 6.