Salinas Burglary Suspect Arrested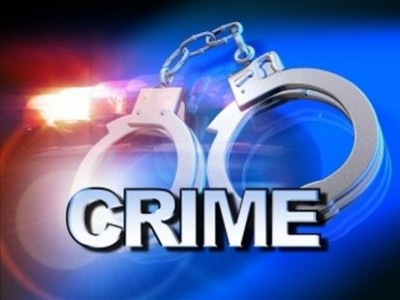 KCBA News
August 26, 2014 11:05 am
SALINAS, CA – An early release parolee is back behind bars, this after Salinas police officers allegedly cornered him inside a Salinas Auto Repair shop early Tuesday morning.
Police arrested 47-year-old Jeffrey Lynn Brents after he smashed through the front window of the business trying to allude authorities.
Police say he surrendered when officers threatened to deploy the K-9 unit.   According to authorities, Brents said he was going to to run from the police dog.