Robbery Suspect Armed With A Brick Arrested in Salinas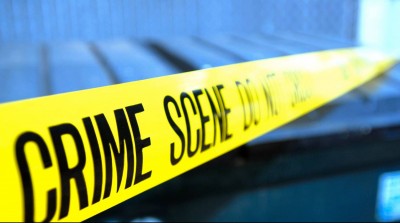 KCBA News
August 26, 2014 11:26 am
SALINAS, CA — A robbery suspect armed with a brick was taken into custody by Salinas Police on M0nday night.
Authorities say 22-year-old Jose Ramirez entered a business in the 900 block of Acosta Plaza armed with a brick and demanded money.
He allegedly took an undisclosed amount of money and ran from the business.
Authorities say he then stole a Dodge Neon from the parking lot at Acosta Plaza when he was chased by both the victims of the robbery and the stolen car.
A yard to yard search located Ramirez hiding in a cactus in a residential area near Garner Ave and Williams Road. He surrendered after being confronted by a police dog.