Salinas Police Searching For Armed Robbery Suspects
KCBA News
August 4, 2014 10:08 am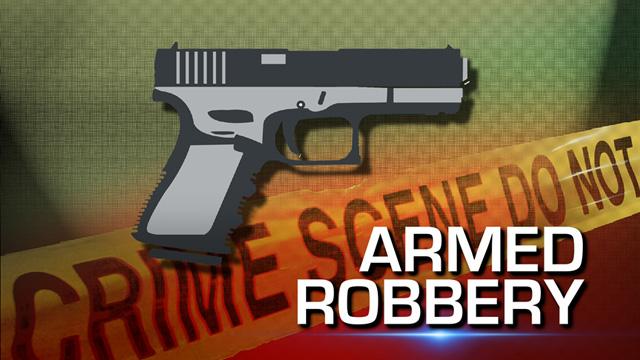 (Salinas, Ca – Entravision / KCBA FOX 35)  The Salinas Police Department is searching for two armed robbery suspects who held up the Little Caesers Pizza on Sanborn Road on Sunday.
Witnesses tell police that two Hispanic males in their 20′s entered the restaurant wearing painters masks, gray hooded jackets and blue jeans.  They were carrying silver colored handguns.
Police say they got away with an unknown amount of money. Anyone with information is asked to call the We-Tip line at 1-80-78-CRIME.