Salinas Attempted Murder
KCBA News
August 4, 2014 11:10 am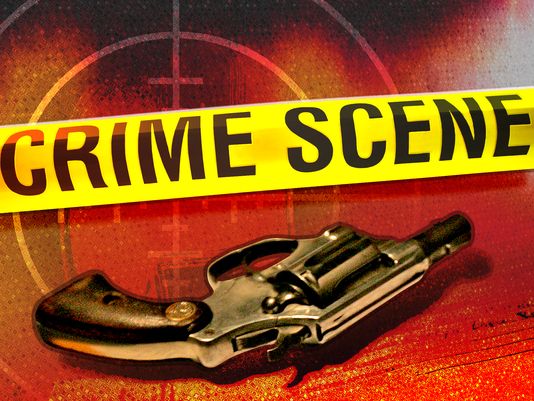 (Salinas, CA – Entravision / KCBA FOX 35)  A 21-year-old Salinas man is recovering from two gunshot wounds he sustained on Saturday evening when he was confronted in his garage in the 1500 block of Cherokee Drive  by a 19 year old who opened fire on him.
The victim was struck one on the leg and once in the arm.  The suspect is described as being bald, wearing a blue hooded sweatshirt and white shorts.
Police say the incident is gang related and was not a random shooting.  The suspect fled the scene on foot.