Salinas Stand Off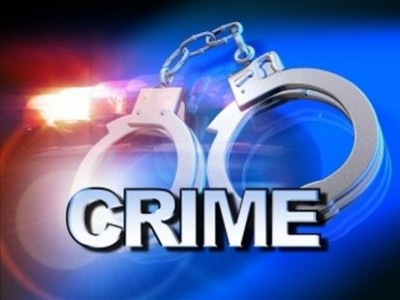 KCBA News
July 21, 2014 10:25 am
(Salinas, Ca – Entravision . KCBA FOX 35) Some tense moments at an apartment complex on Cherokee Drive near the Olive Garden Restaurant in Salinas on Sunday when a 21-year-old called 911 saying he was crazy and was going to kill someone.
Police say Nicholas Vela was standing in the window of his apartment when they arrived.  He reported pointed various objects at them simulating a weapon and and one point he threw objects down at them.  A hostage negotiator was called in.
Authorities say a large crowd of over 50 people gathered in a parking lot of the Olive Garden watching the scene unfold.  Those spectators reportedly yelled anti-police profanities towards officers who were dealing with Vela and some yelled directly at Vela to further incite him.
After two hours of negotiating with Vela, officers deployed a non-lethal 40-millimeter direct impact launcher and where able to incapacitate Vela.  He was taken to Natividad Medical Center and then transferred to the Monterey County Jail where he was booked on charges of Threatening a Peace Officer, Resisting Arrest and Felony Vandalism.  None of the bystanders were arrested.