7 Hour Salinas Standoff Ends In Arrest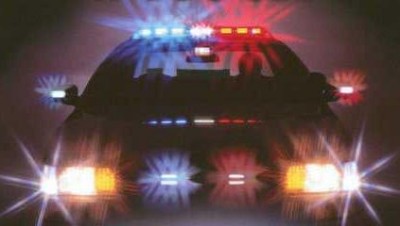 KCBA News
July 21, 2014 10:53 am
(Salinas, Ca – Entravision / KCBA FOX 35)  A tense seven-hour standoff ended in the arrest of 29-year-old Salinas gang member, according to police.  Officers say they tried to pull over Luis Edgar Garcia on a minor vehicle code violation.
He reportedly led officers on a high speed chase when ended when Garcia's Silver Toyota Tundra stalled on Freedom Parkway.  Garcia was able to re-start his car and the chase resumed.  It ended on Bobcat and Antelope Drive when Garcia jumped for his truck and ran to a relatives house in the 1500 block of Antelope Drive.
The SWAT team was called in.  After a seven hour standoff, they were able to enter the home and found Garcia hiding in a attic.  He as booked into the Monterey County Jail.