Tell Us Your Cancer Story
KCBA News
July 9, 2014 5:35 pm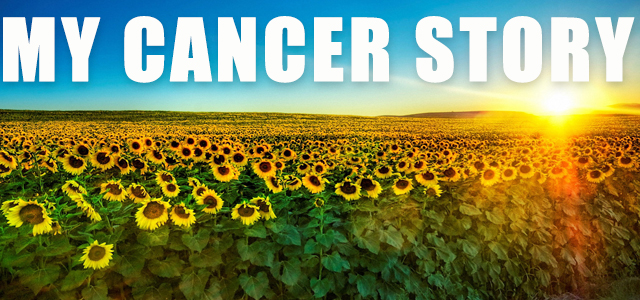 In this day and age, you'd be hard pressed to find any family that has not been touched by Cancer in some way.  It has taken the lives of Mothers, Brothers, Dads and other important people in our lives.
It has also created a whole nation of survivors who have won their battle and a thousands upon thousands of others who are stilling fighting for their lives.
Often it is the sharing of our stories of loss, of hope, of courage and survival that help those who are in the middle of their fight.
KCBA Fox 35 is a proud participant of Stand Up 2 Cancer, a one-hour live television special designed to raise awareness and funds in the fight against cancer.  It airs on Friday, September 5th at 8pm.  As part of that commitment, we want to share your personal stories to the world.
Share your story with us, so that we can share it with the world because we're all in this together.