Carmel Hyatt Hotel Distrubance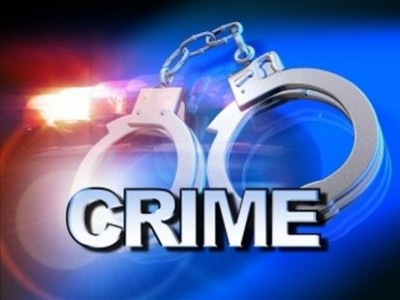 KCBA News
June 13, 2014 12:29 pm
An out of control Santa Barbara man staying at the Carmel Hyatt Hotel caused quite a commotion Thursday night when authorities say he threatened to shoot other guests, got a fight with Monterey County Sheriff's Deputies and destroyed his room.
Authorities say 51-year-old Lawrence Frassoldati was yelling and cursing in the pool area.  When asked to return to his hotel room, staff said he told them to "Call the cops and make sure they bring their guns because it's not going to end well."  Frassoldati reportedly went on to say that he had killed Osama Bin Laden.
He was standing on this hotel room balcony when authorities arrived and reportedly told deputies that he had a Barretta and a AR-15 weapon and that he was going to "kill the first person that walked through the door."  Deputies say they had to taser Frassoldati several times in order to subdue him.  He was taken into custody following a struggle with authorities.  Later, while being taken to the hospital, Frassoldati kicked out the window of a patrol car.  He is book in the Monterey County Jail.