Convicted Monterey Serial Killer Sentenced to Death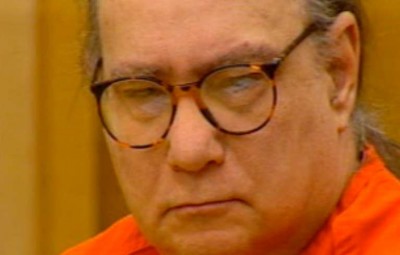 KCBA News
June 6, 2014 5:10 pm
A death sentence has been handed down in El Dorado County for convicted serial killer Joseph Michael Nissensohn. He's the man who was convicted of the 1981 Monterey County murders of 13 year-old Tammy Jarschke and 14 year-old Tanya Jones, and for the 1989 South Lake Tahoe murder of 15 year-old Kathy Graves.
A jury in South Lake Tahoe found Nissensohn guilty in October 2013 of three first degree murders, and also found true additional special circumstances allegations – including the prior 1989 Washington murder of Sally Jo Tsaggaris. The guilt phase of the trial started with jury selection over 13 months ago on May 14, 2013.
Nissensohn was convicted of the Washington murder in 1991 and was due to be released at the end of his sentence in 2008. At that time, in agreement with the Monterey County District Attorney's Office, the El Dorado County District Attorney's Office consolidated all three murders to be tried at the same time.