Fatal accident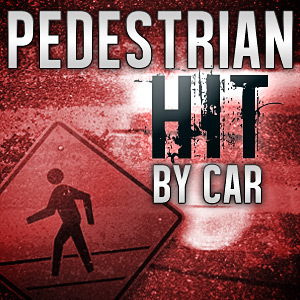 KCBA News
March 27, 2014 9:40 am
(Entravision) Highway 68 near Salinas was closed due to a fatal accident this  morning.
According to California Highway Patrol, a 70-year-old pedestrian apparently walked out into the roadway near West Portola just after 6:00 a.m. The driver (52) of a Chrysler 300 resident of Soledad, CA. was unable to stop and collided with the pedestrian, killing them.
Hard closures were put in place at westbound Reservation, as well as the on-ramp for westbound Portola. Traffic was heavy through the area.
At this time, no charges have been filed against the driver of the car.